Bridal Wedding Day Hair and Airbursh Makeup... For Everyone!
Getting your group of bridesmaids to all agree on something can be a challenge! One thing all girls CAN agree on is that getting your hair and makeup done together for the wedding day is fun and SO worth it!
Think back to if you ever were a bridesmaid–you spent lots of your time organizing parties & showers, going to dress fittings and/or makeup & hair consultations and at some point probably comforting the bride at least once during her wedding planning process. But if you really think back to it, you probably would not have called the experience "a joy ride"….right? If that is true for you…then a nice "thank you" would have been much appreciated to you from the Bride. When I say "thank you", I am referring to something that is actually a cool gift! Something that you would have used instead of donating it to the nearest trash can. Let's be honest; flower robes, chunky jewelry, and the always trendy monogrammed tote bag is OK but being a Bridesmaids can get expensive and very time consuming. SO, now that you're the Bride say your "thank you" in a truly meaningful way. Get them universal makeup products they can use throughout the wedding day and then daily afterwards. Another way to show your gratitude is by contributing to their makeup & hair expenses. Tah Dah!!!! You now have a happy bridal party!
I do get the occasional Bride who will pick up the entire bridal parties makeup & hair services but most of the time this is not the case. Many Brides specify their gifted dollar amount and that is then allocated towards a service of the Bridesmaids choice. This is actually a sneaky little gift from the Bride to the Bride! She can now rest easy knowing that all of her bridesmaids will look amazing for pictures! That certain maid (you know who she is) the one who "over" applies her bronzer or black eyeliner….. will now look great and you are worry free! Even better, the girls are happy to partake in the getting ready experience in the morning without breaking their bank accounts.
If your budget allows for a few special splurges, I would suggest stocking up on these little beauties for the Bridesmaids in your life!  They will "Thank you" later for introducing them to FAB new makeup products!
Sugar Advanced Therapy Lip Treatment by Fresh $25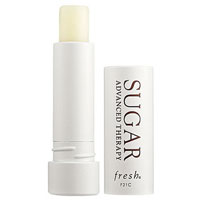 Everything Mascara by Bobbi Brown $24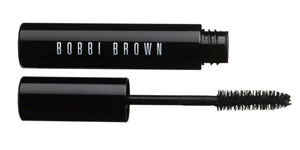 Milk Chocolate Soleil Matte Bronzing Powder With Real Cocoa by Too Faced $29